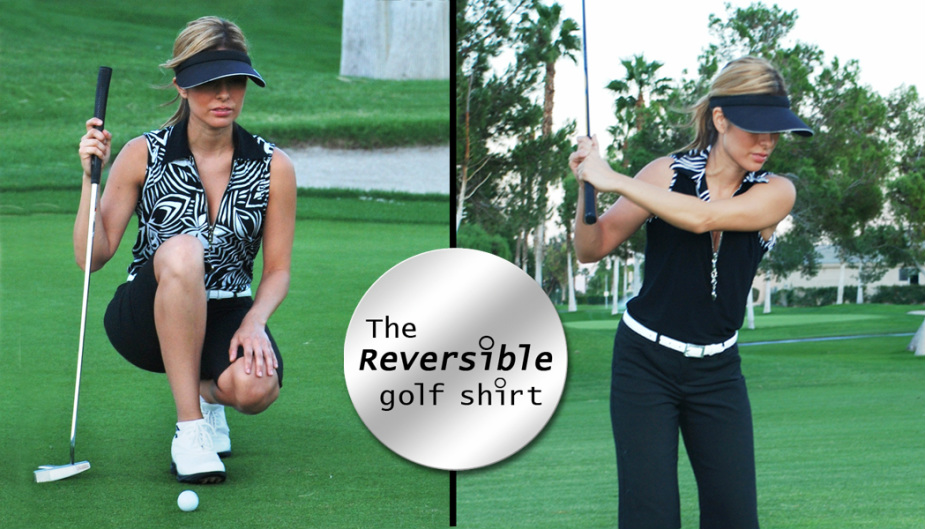 Click here...
To See more of Our Customer Photos ...Thank You Ladies, You Look Beautiful!


Available now...
Reversible Team Golf Shirts
or our NEW!!!!
One Sided Team Golf Shirts
This is for Your Summer, Spring or Fall Leagues.
The Fabric Your Team Selects will be Exclusive to Your Team Only for a
One of a Kind Look!
All Sleeve Lengths and Sizes Available
(Minimum order 15)


A Fabulous Foursome Sporting both sides of their shirts at Blue Lakes Invitational in Idaho. Look in customer photos page for their foursome photo from last years event. Thank you Sherry, Susan, Judy and Janet for your continued support!!

Sue, Vicky, Lori and Elaine at their "Paris" themed invitational in Santa Cruz. Thank you ladies....you look marvelous!

Vickie, Betty, Renee and Sharon at their tournament in Sacramento, Calif. Thank you girls..you look beautiful !!
All Reversible Golf Shirts, Jackets and Dresses are made to order.
You select the size (XS-4X), sleeve length, zipper with matching ball marker pendent (silver or gold) and any color combination.
click on fabric swatches below for enlargement and titles...

Come Visit our Showroom at:
41-945 Boardwalk Suite V
in the Palm Desert Business Center
Palm Desert, California 92211